LOEWE Paula's Ibiza EDT returns
Olfactory escapism. LOEWE Paula's Ibiza Eau de Toilette is a unisex scent designed to liberate the senses and conjure up the ecstatic abandon of vacations in Ibiza.

Fragrances To Go
Discover all perfumes by LOEWE in a handy 15ml size.

Mother's Day
To celebrate Mother's Day, receive your gift in a limited-edition packaging featuring 'Japanese Lotus Flowers, 1896', an artwork by Japanese photographer Kazuma Ogawa.
WE'RE PRONOUNCED
LO-WEH-VAY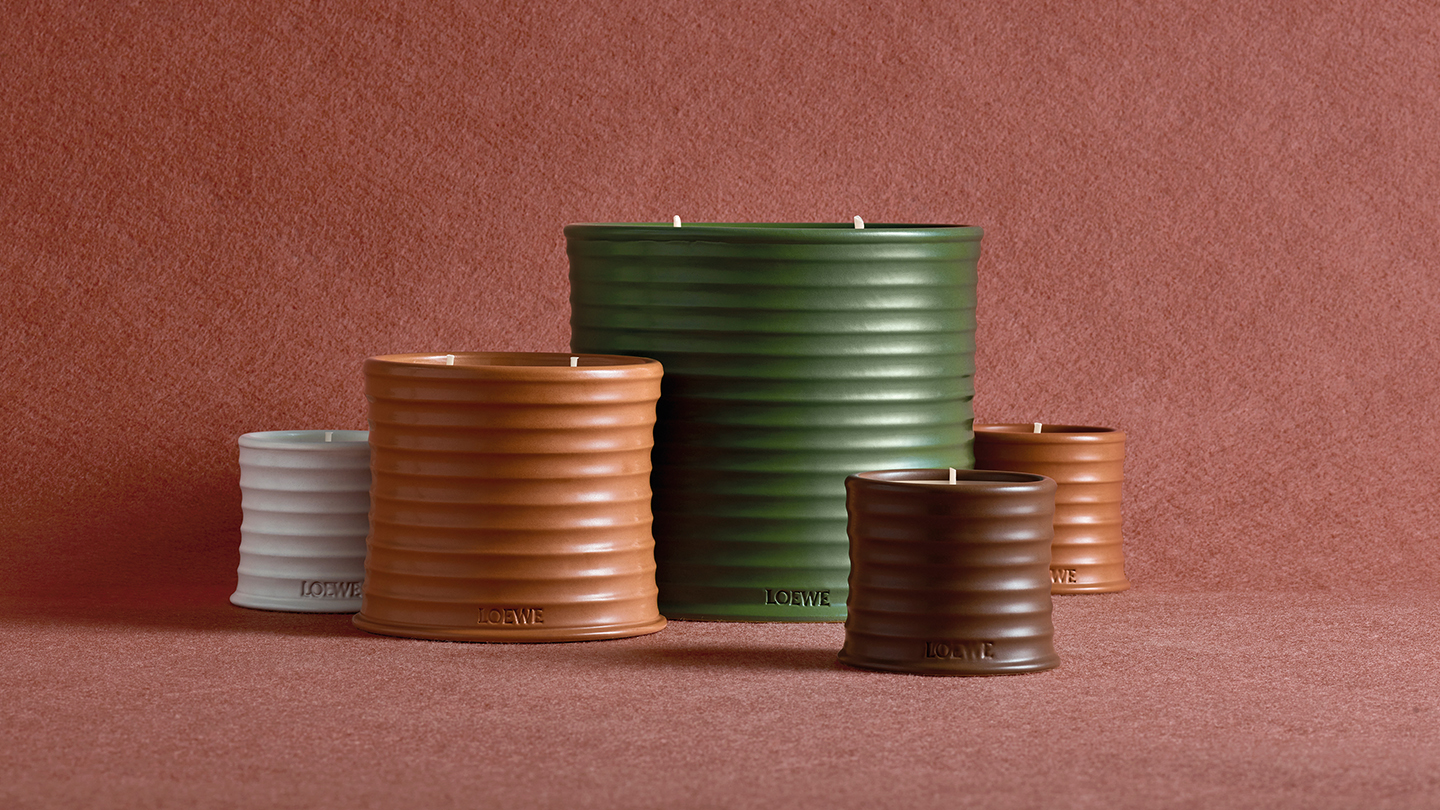 LOEWE Home Scents
Discover LOEWE Home Scents, a new collection of home fragrances based on the raw essences of a vegetable garden.